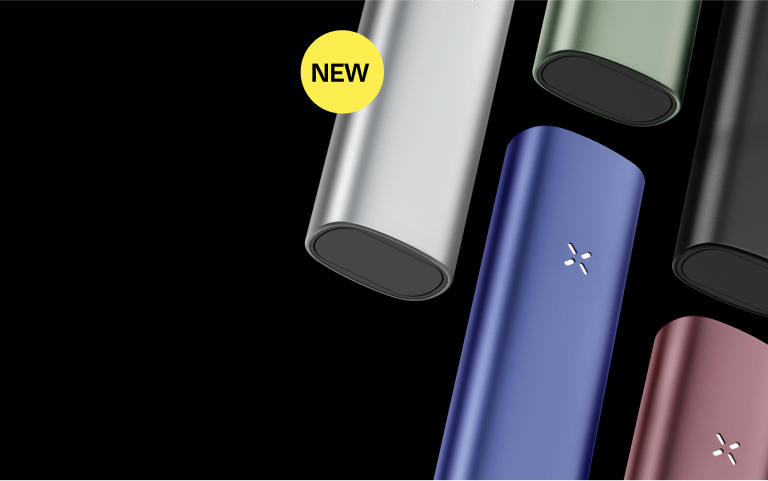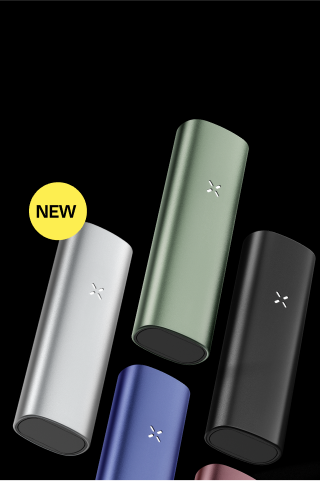 PAX VAPORIZERS
PAX VAPORIZERS
Perfected Over a Decade
Our signature line of devices for flower and now concentrates. PAX devices have received awards and accolades for their portability, durability, and discretion.








PAX Mini
Our smallest vaporizer yet for full flower experiences.
€150
Shop Now



PAX Plus
Our most advanced flower & concentrates vaporizer.
Shop Now
Esquire
[PAX's] popular, conduction-based device is user-friendly, high-tech, and damn nice to look at.
Wirecutter
suits new and seasoned cannabis users alike, offering an easy vaporizing experience from start to finish.
UPROXX
My preferred smoking device for almost any occasion.
Merry Jane
the device that made PAX an icon.
There are vapes, and then there are PAX vapes.
PICKING THE RIGHT PAX
Choose PAX Mini if you're into quick, solo flower sessions. Choose PAX Plus for the flexibility of dry herb and concentrates, more control with Experience Modes, and the longer limited warranty.
Run Time
Up to 2.5 Hours
(8-10 Sessions)
Up to 2.5 Hours
(8-10 Sessions)
Included Extras
Half-Pack Oven Lid
Concentrate Insert
New Multi-Tool
Up to 2.5 Hours
(8-10 Sessions)
Up to 2.5 Hours
(8-10 Sessions)
Half-Pack Oven Lid
Concentrate Insert
New Multi-Tool
Frequently Asked Questions